Start and complete your trip
in just 6 easy steps
1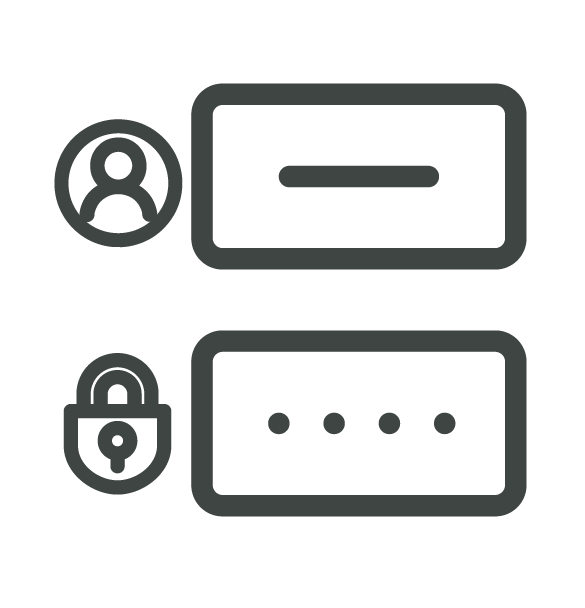 LOGIN
Access your account via mobile or desktop using your Username and Password. Now you can use the vehicle sharing service.
2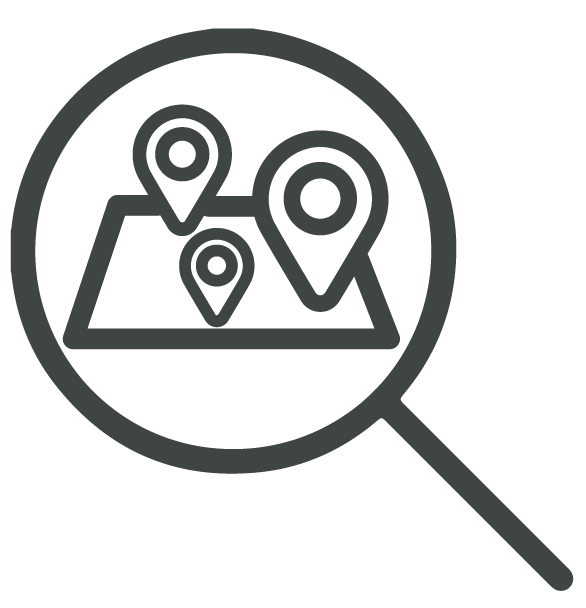 SEARCH
Find the right option for your trip: select time and place of the vehicle collection and return. Confirm the most suitable solution among those proposed by the system.
3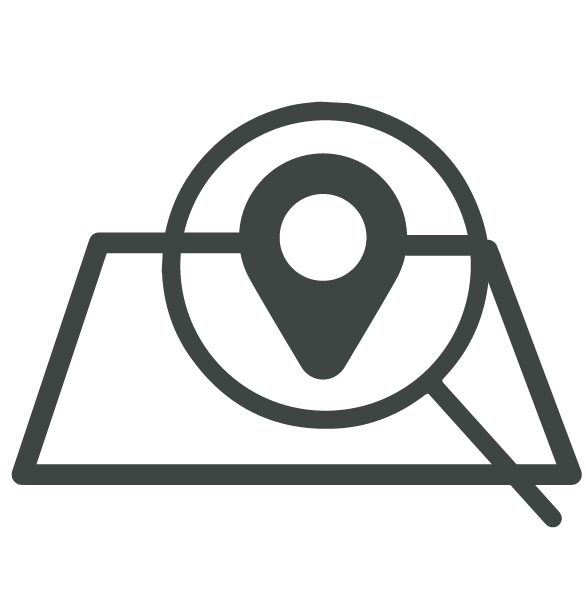 SELECTION
Shortly before the scheduled time you will receive a notification on the app as well as an email with the information to use the vehicle. Once the vehicle is assigned, you can check its status in detail.
4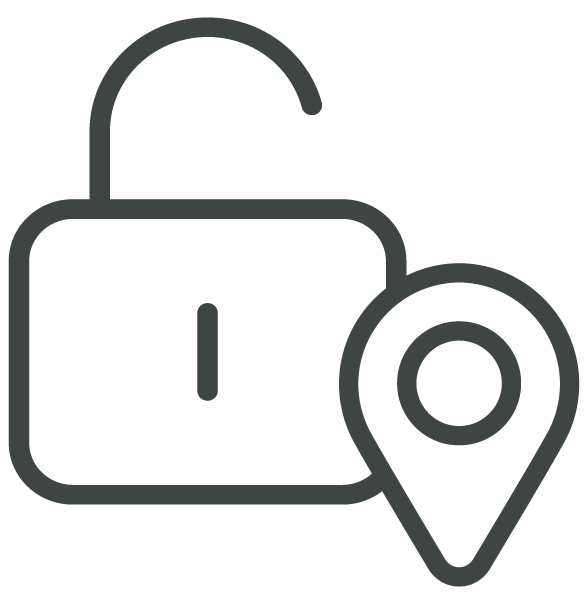 COLLECTION
Approach the vehicle and follow the instructions suggested on-app. Choose between Bluetooth and QRcode to unlock it and complete the collection procedure.
Now you can begin the rental.
5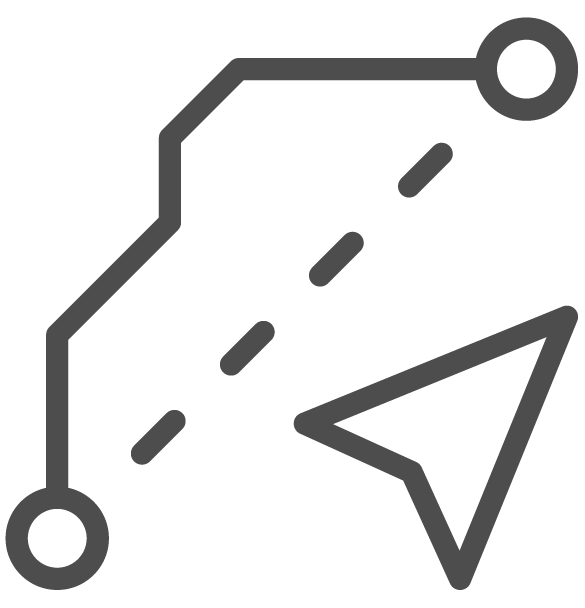 DRIVING
Enjoy your journey. If you need to stop, lock the vehicle as you would do with your own car. In the event of unexpected service-related issues, contact support directly from the app.
6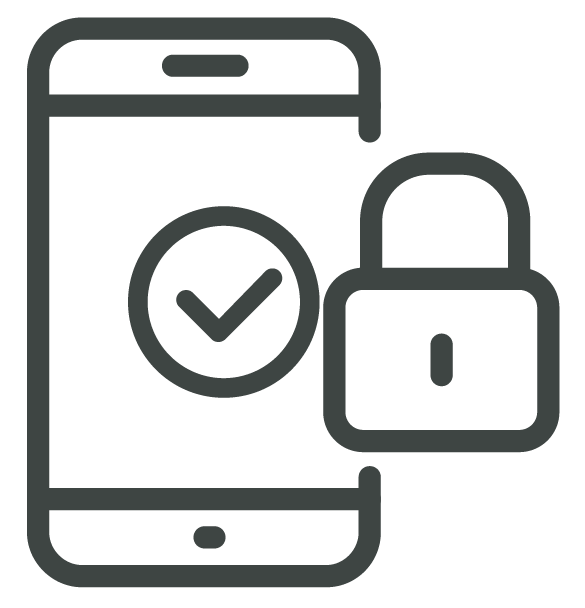 RETURN
Park the vehicle in an authorised area and check that it is in the same condition as when you collected it. Start the return procedure with the app to close the vehicle and stop the booking.